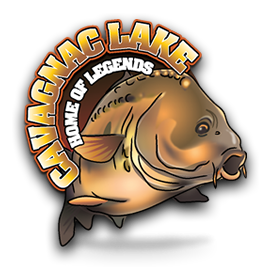 Woods
Double Swim
Its depth varies from 3 to 6 feet with hard ground in the centre and some silty areas.

This swim is located 40m past Heron Points so you are able to soicialize. It is accessible by path and suitable for 2 anglers.
The water lilies in front of the swim maximize the chance of catching.larger carp and more pads on your right along the margin, direct fish towards this swim.

Scroll over the banner image above to see the view from this swim.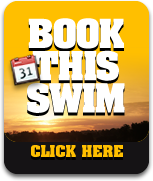 WEATHER
Today's weather at Cavagnac
18°C
Pressure
1009

Humidity
72