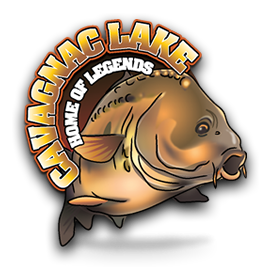 Stalk
Single Swim
Situated around the small bay, with uneven depths ranging from 3 - 8 feet and a mixed ground, this swim is very productive.
Small pads, around 30m away attract the fish passing to rest so you have a very high chance of landing some big fish.
This swim is also catered for people with disabilities.
Scroll over the banner image above to see the view from this swim.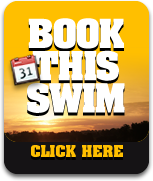 WEATHER
Today's weather at Cavagnac
°C