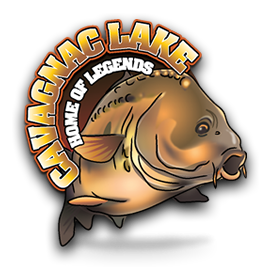 Boards
Double Swim
This is another one of our shallower swims at approximately 3 to 5 foot deep around the whole 2 acre bay.
It has hard ground all along the margin and a silty area in the middle. It is positioned in a peaceful area away from other swims, but close to the lodge and facilities.
The pads are all around the bay to give you maximum opportunities to catch fish. You also get a perfect view of the sunrise.

Scroll over the banner image above to see the view from this swim.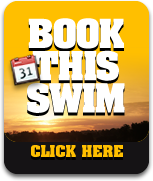 WEATHER
Today's weather at Cavagnac
°C