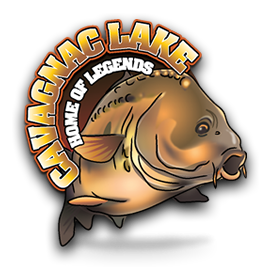 Field
Double Swim
Field is one of the shallower swims at approximately 3-5 foot around the area
The water lilies allow the fish to cruise the outer parts of the lake and go towards the centre
Gravel areas also attract fish from both sides of the margins and all along the border, going to the moors.
This swim is accessible by path with one of our largest platforms.
Scroll over the banner image above to see the view from this swim.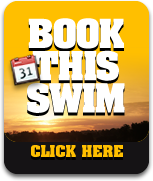 WEATHER
Today's weather at Cavagnac
°C