Shallows
Single Swim
This is our most shallow swim at 3 - 4.5 foot deep, you have over 2 acres of water to yourself with a hard ground and some silt central to the platform.

It's a relaxing place away from the other swims, but close to the lodge and facilities.

This bay area is another resting spot for fish and the water lilies surrounding it mean you will have maximum opportunities to land some very heavy carp.

Scroll over the banner image above to see the view from this swim.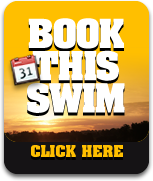 WEATHER
Today's weather at Cavagnac
°C