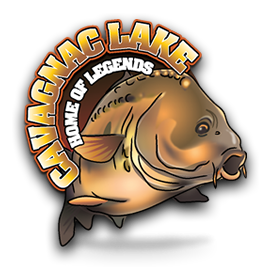 Our Stock
The magnificent 52-acre Lac Cavagnac is home to some huge carp, with more than half weighing over 30lbs
Cavagnac Lake is home to some of Europes Legendary Carp.
The Lake holds some stunning looking carp with well over 1000 to date. This includes a good range of mixed commons, mirrors, linears and leathers. We also have around 150 grass carp that make an occasional appearance. Cavagnac Lake is also home to some record breaking species of Carp and is also stocked with Pike, Perch, Roach and tench .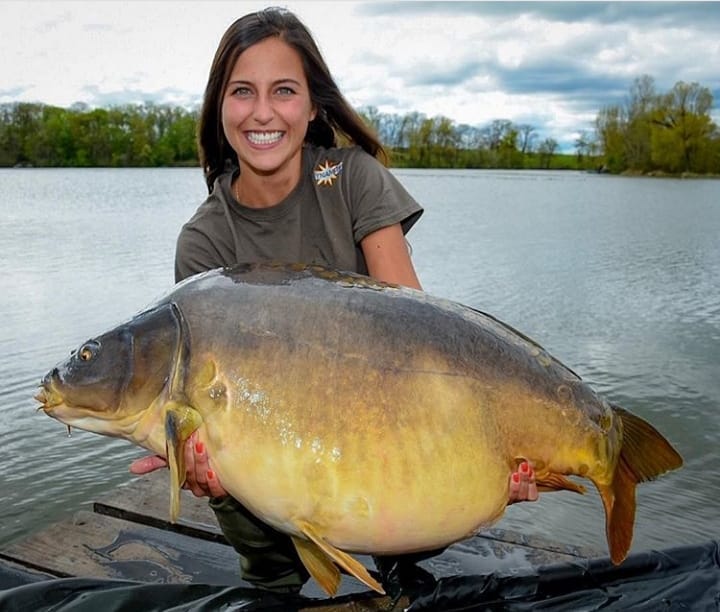 The species in our lake are controlled, we have NO catfish, sturgeons, bream, small catfish, chub or crayfish.
Also for your fishing comfort, we have NO WEED OR SNAGS AT ALL to make fishing difficult.
WEATHER
Today's weather at Cavagnac
23°C
Pressure
1026

Humidity
60