Sanctuary
Double Swim
On Sanctuary you will have a 200 degree visual of an amazing view. All fish pass here and you can control the centre of the lake.
The depth varies between 2 and 7 feet, and the water temperature is 1 or 2 degrees warmer than most swims on the lake.
The fish come fairly close from the lilies on the left and right, you would also be able to fish the open water where you'll find nice gravel bars.
We have had some unbelievable catches here.
Scroll over the banner image above to see the view from this swim.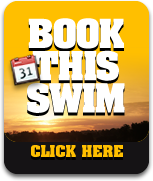 WEATHER
Today's weather at Cavagnac
°C