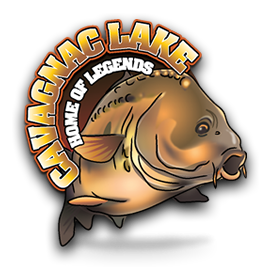 Whole Lake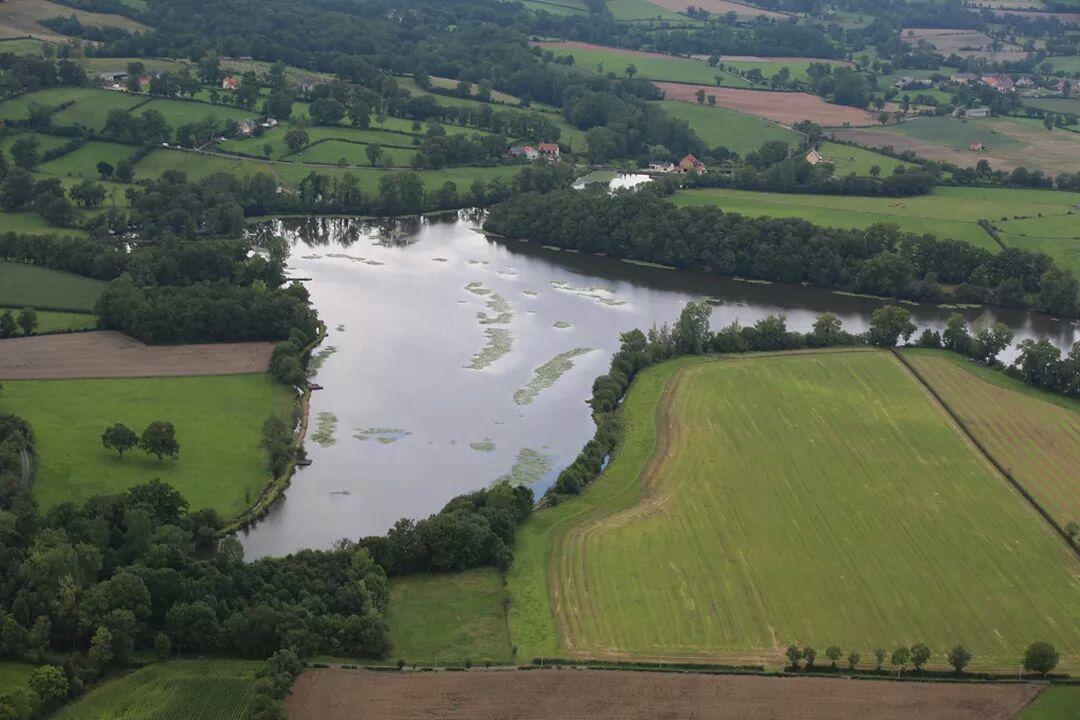 We offer this option so you and your friends and family can enjoy this space alone. A minimum of 14 anglers is required due to the size of the lake to 20 maximum as we dont want to ruin the fishing too.
It can be made as you want
The ultimate Package
All Inclusive
All Inclusive driver
Drive and survive
You can add all the following options, a new and comfortable 2.8m boat with 2 oars and an anchor at a cost €40 per week, new electric outboard motor, 120 Ah battery, solar panel for €80 per week. Catamaran bait boats cost €80 per week, a carp care kit will be given to you at arrival (a landing net, a weight sling, an unhooking mat).
Please get in touch for further details.
https://www.cavagnac.com/en/carp/contact
MORE PICS