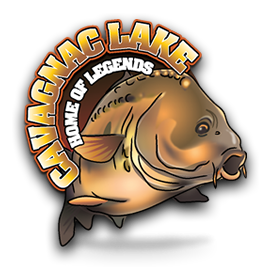 Rowing Boats
Here at Cavagnac Lake, we are proud to supply you with the best options for your ultimate French fishing experience. Rowing boats are used to bait up, place rods, play fish from and retrieve catches.
Rowing boats are included in the All Inclusive package, along with a life jacket for each guest. Boats are also available to hire for Drive and Survive visitors.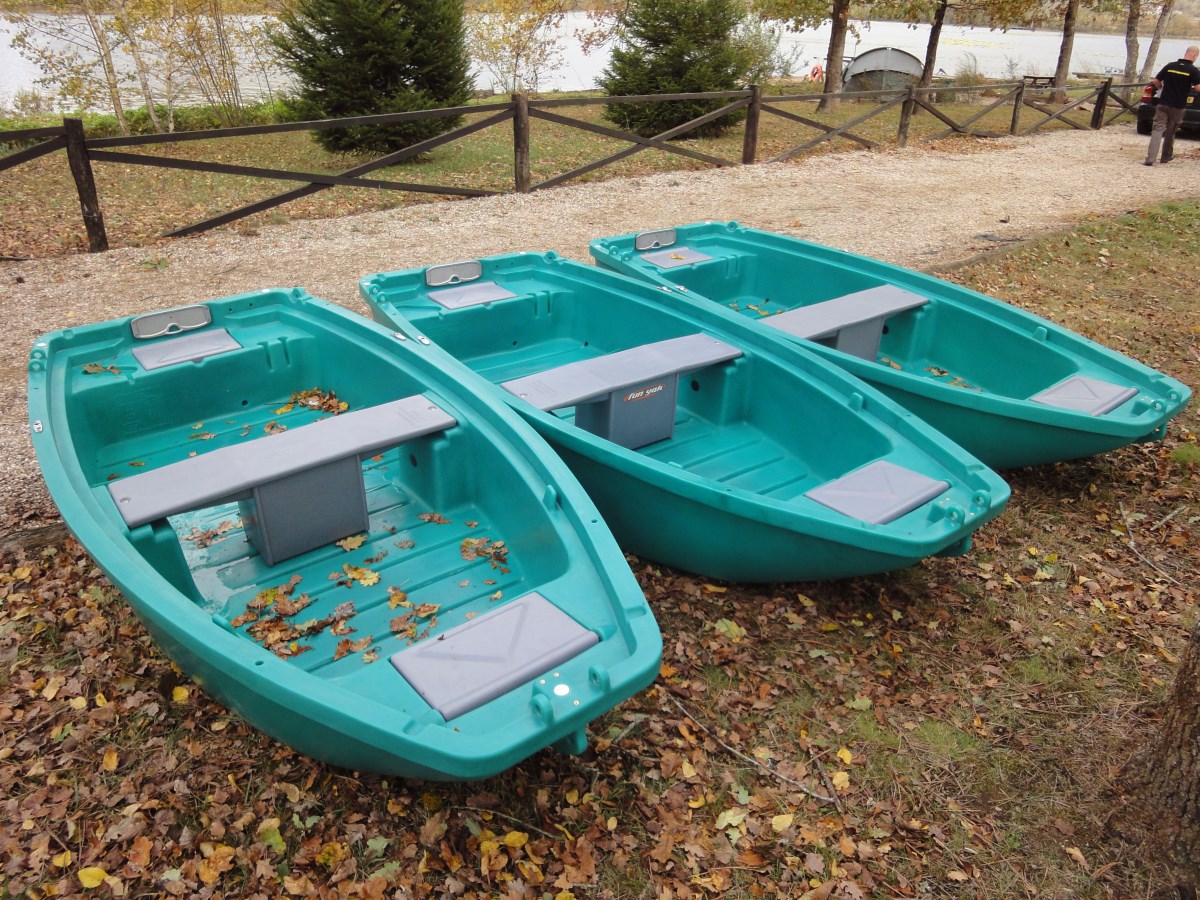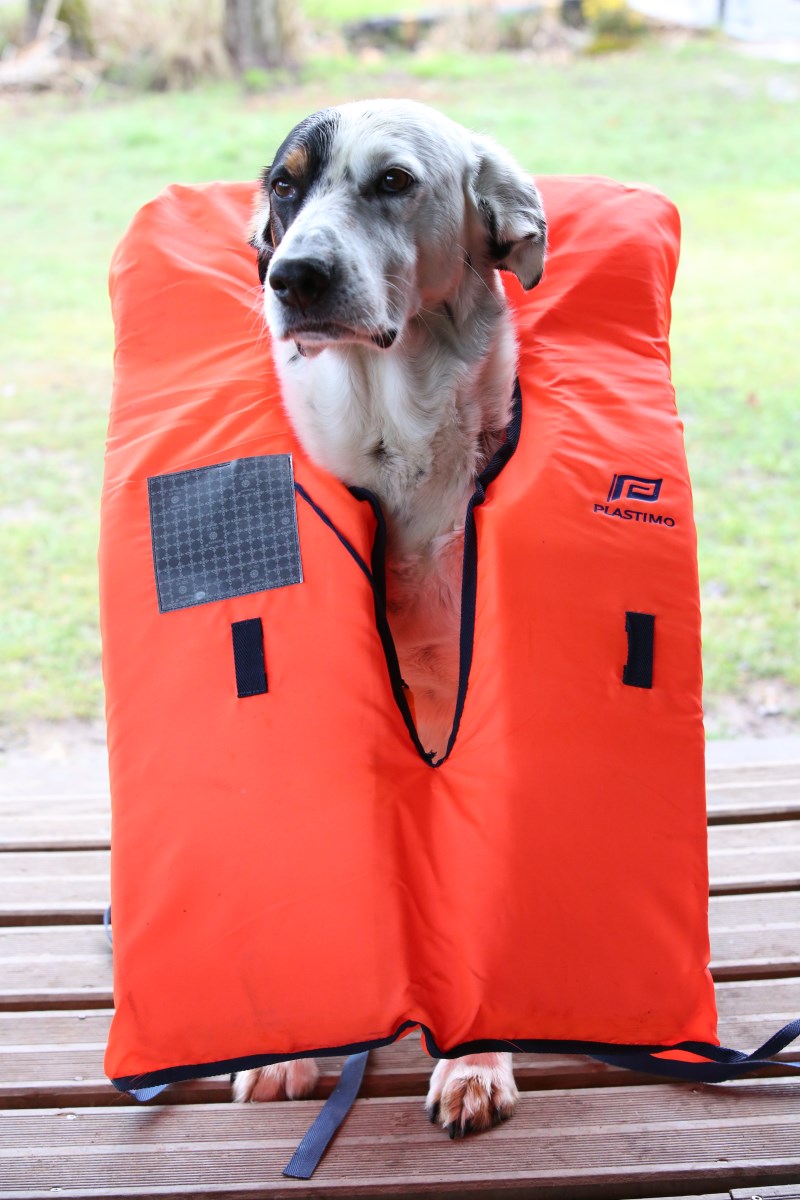 For your safety, please read the rules concerning the wearing of a life jacket.
A refundable security deposit of €100 must be paid upon arrival.
The security deposit is only repayable if the fishing material is returned in full working order, and the swim is left as it was found.
MORE PICS
WEATHER
Today's weather at Cavagnac
15°C
Pressure
1016

Humidity
55