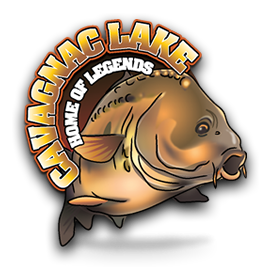 About Us
Here at Cavagnac Lake we aim to provide an amazing fishing trip for all our guests.
David started work at Cavagnac Lake in 2003 under the previous ownership. He was involved in all aspects of the running of the lake and built good relationships with the clients who visited. Cavagnac Lake is very much his dream and when the business closed in 2009 he decided to take it on himself.
Since then his passion and dedication has turned this lake into one of the best fisheries in France. David's brother Arnaud has worked alongside him since 2012 and is equally committed to the preservation of this lakes beauty and wellbeing of the fish. They have, together, created the perfect destination for all anglers.
MORE PICS