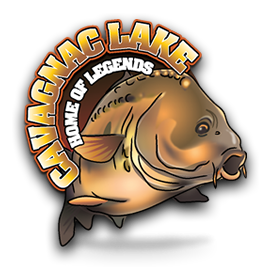 Bed & Breakfast
Cavagnac Lake può ora offrire una vasta gamma di alloggi confortevoli e casa di vacanza per voi e la vostra famiglia. Che bello sarebbe condividere una vacanza di pesca meravigliosa con tutta la tua famiglia così vicino a voi e un grande divertimento per tutti voi.
SE SEI INTERESSATO A QUESTO GITE mozzafiato e volete qualche MAGGIORI INFORMAZIONI, NON ESITATE A CONTATTARCI al seguente indirizzo web.
david@cavagnac.com

Au Moulin de Cavagnac
Just 1 minute walking from the lodge, situated at the start ...
Au Moulin de Cavagnac

Le mas de la tourelle
Welcome
Le mas de la tourelle
WEATHER
Today's weather at Cavagnac
20°C
Pressure
1023

Humidity
56