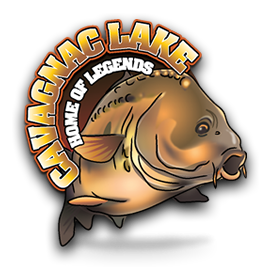 Rules
Please read our fishery rules, terms & conditions and safety brief acceptance forms carefully.

Terms & Conditions
Si prega di leggere con attenzione.
Termini e Condizioni

Fishery Rules
Regole di pesca
Fishing Rules

Safety Brief Acceptance Form
Ogni pescatori entra nel lago ai fini di pesca completamente...
Scheda di sicurezza Scheda di Adesione

Fishing holiday Participation Disclaimer Under 18 s
The following applies to anyone under the age of 18 at this ...
Fishing Holiday Participation Disclaimer - Under 18s
WEATHER
Today's weather at Cavagnac
°C