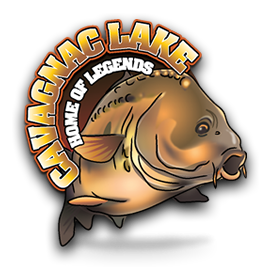 Übernachtung mit Frühstück
Wir bieten Ihnen eine große Auswahl an Pensionen und Ferienwohnungen für Sie und Ihre Familie. Wie schön könnte es sein, einen wundervollen Angelurlaub mit Ihrer Familie zu teilen. Ganz nah am See gelegen, ein Genuß für Sie und Ihre Familie.
Haben Sie Interesse an diesem wunderschönen Angebot und benötigen
Sie mehr Informationen, dann zögern Sie nicht uns unter der unten
stehenden Adresse zu kontaktieren.
david@cavagnac.com

Au Moulin de Cavagnac
Just 1 minute walking from the lodge, situated at the start ...
Au Moulin de Cavagnac

Le mas de la tourelle
Welcome
Le mas de la tourelle
WEATHER
Today's weather at Cavagnac
15°C
Pressure
1029

Humidity
58