King Fisher
Double Swim
King Fisher has a depth of around 5 feet. A long line of lilies attract the carp and allow the fish to pass. With the pads slightly closer on the left hand side, they can settle sometimes without going beyond this point.
You are still able to use the walking path and raft to get to the lodge area from this swim. Some of the lakes biggest catches were caught from this part of the lake.
Scroll over the banner image above to see the view from this swim.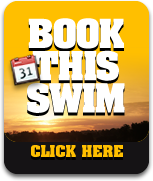 WEATHER
Today's weather at Cavagnac
°C