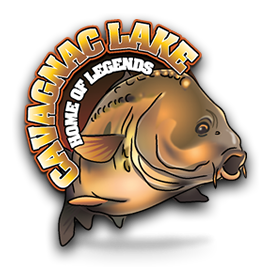 Baits
At Cavagnac Lake, you'll find everything to make your experience better than ever! From large beds of particle too small patches of particle just enough to grab a bite .As with boilies large beds concentrated in an area and fish singles just off your baited area has been really productive lately. We will also reccommend that mainly move together across the whole lake and we see that keeping fish in the area is important be prepared with bait. boilie is the carps number one food source and they love it.Here at the lake we have a wide range of baits at unbeatable prices and of course they will sometimes like to eat baits they know.
See Also : END TACKLE & SUPPLIES & CLOTHING RANGE

Mix & Particules
We offer our clients a large and exceptional diversity of mi...
Mixed Particules & Particules