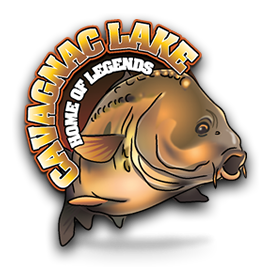 Facilities
Here at Cavagnac Lake we offer luxury facilities. We want you to feel as comfortable as possible on your fishing holiday. There are shower and toilet facilities to freshen up after long days and nights fishing. Relax, socialise and soak up the Aveyron atmosphere at the lakeside lodge in the large seating area inside and out.

Toilets and Showers
We have two nicely clean shower blocs and two toilets so you...
Toilets and Showers

The Anglers Shed
Catering for all your needs , new to 2014 Anglers Shed
The Anglers Shed

Safety Dip Pool
Here at Cavagnac Lake, we provide a dip pool.
Safety Dip Pool