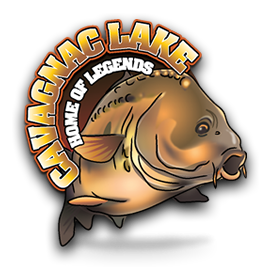 Extra 4e hengel
Veel van onze vissers willen graag een extra kans hebben om single scale te vangen :) Cavagnac heeft hierom besloten om met een extra hengel te kunnen vissen.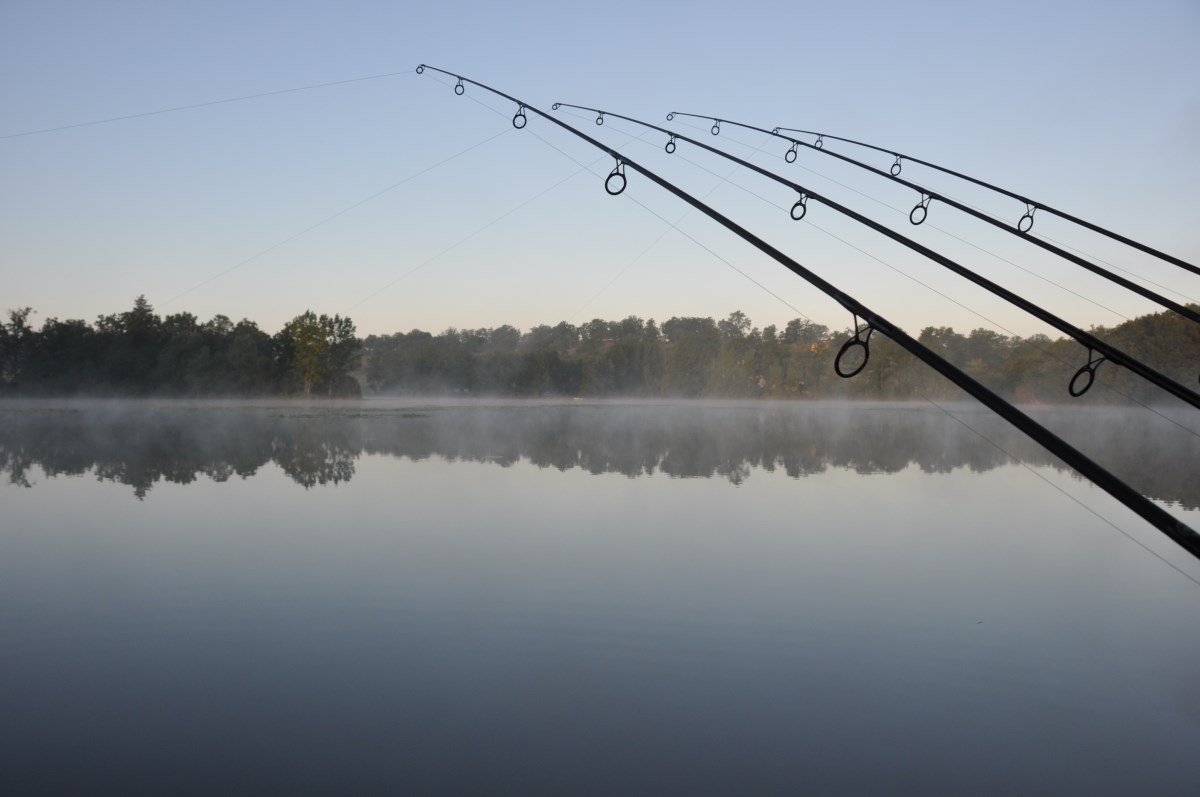 Voor de drive and survive vissers kost dit 40 euro per week.
Voor de ALL inclusieve vissers zijn de kosten inbegrepen in het pakket.
Een restitueerbare borg van 100 euro moet worden betaald bij aankomst, deze krijgt u terug als de visspullen netjes zijn ingeleverd en op de stek geen rotzooi of schade is achter gelaten.
MORE PICS
WEATHER
Today's weather at Cavagnac
19°C
Pressure
1013

Humidity
77