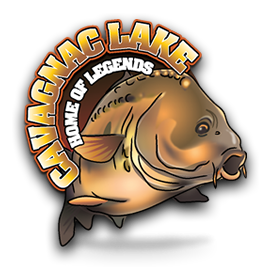 Our Stock
The magnificent 52-acre Lac Cavagnac is home to some huge Pike.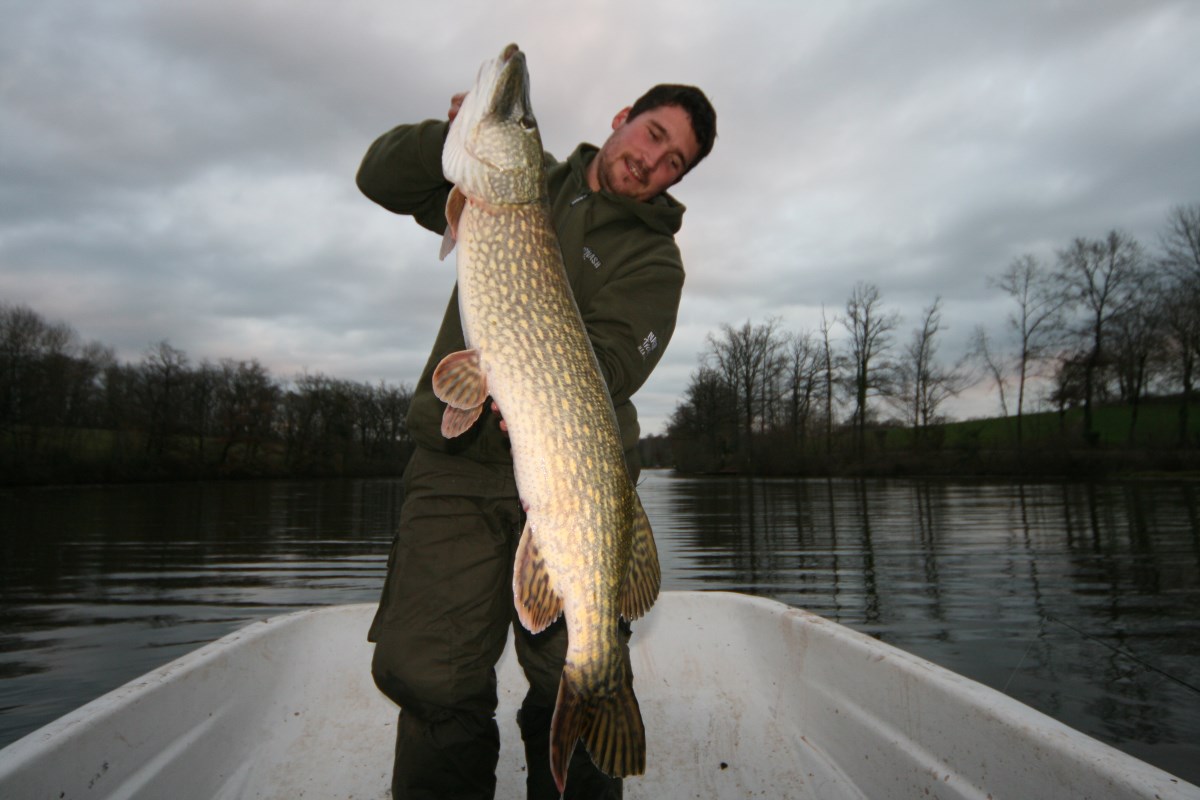 Cavagnac Lake is home to some of Europes Legendary Pike.
The Lake holds some stunning looking Pike with around 640 to date. We also have arround 250 Perch that like also to make an appearence. Cavagnac Lake is also home to some record breaking species of Carp and is also stocked with Roach and tench .
The species in our lake are controlled, we have NO catfish, sturgeons, bream, small catfish, chub or crayfish.
Also for your fishing comfort, we have NO WEED OR SNAGS AT ALL to make fishing difficult.
MORE PICS