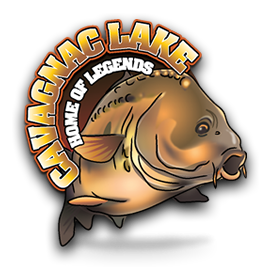 Flower
Single Swim
Its depth varies from 3 to 9 feet with hard floor all the way along the two margins and a silty ground in the middle.

It's a one man swim located not far from the entrance of the lake.

It's cut off from the other swims and is generally where carp pass seeking the quietest part of the lake. Lily pads on each side and opposite along the margins maximize your chance of catching fish.
Scroll over the banner image above to see the view from this swim.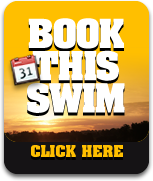 WEATHER
Today's weather at Cavagnac
°C