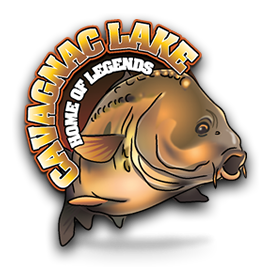 The Pike Experience
You work hard all year round so you can enjoy that experience of a lifetime, the grand French fishing trip, in the best location and the excitement of your next PB. So what now...
You've probably been researching to find the fishing Mecca - look no further! Situated in the heart of the French countryside, with a promise of 20's, 30's and more, we have everything you need. There's nowhere like Cavagnac Lake for Pike Fishing.
Truly stunning location in the rural habitat of the Aveyronnaise valley, Cavagnac boasts a 52 acre lake with some of the finest Pike in France. And that's not all, we have the Pike holiday experience down to a fine art. Enjoy top quality equipment, comfortable accommodation and facilities, freshly cooked meals and expert advice and tips on achieving your greatest catch. So take your pick from our specially tailored holiday packages to find the one that suits you best and enjoy the ride from start to finish.
MORE PICS
WEATHER
Today's weather at Cavagnac
Clear

17°C
Thursday
Partly Cloudy

Friday
Overcast