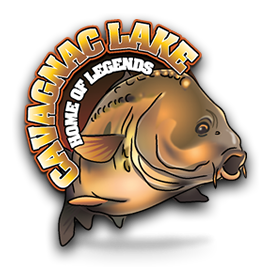 Extra Luxury
To provide even a far better service, to make sure we provide the best for confort of anglers , there are some extras that will make your fishing experience even more enjoyable. Now you can be sure you will be relaxed !!

Electric motor
12 volt Minn kota electric motor
Electric motor

An Extra third Fishing Rod
A lot of anglers asked us to have an extra chance to catch o...
An Extra third Fishing Rod
WEATHER
Today's weather at Cavagnac
Clear

17°C
Thursday
Partly Cloudy

Friday
Overcast