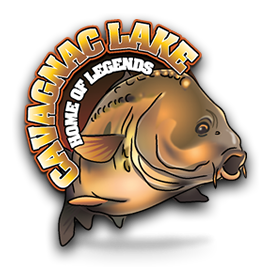 Bailiff's Insights
We're here to look after you.
Cavagnac Lake has a fantastic range of features to fish too, ranging from stunning lily beds to quiet margins.
Set in a valley the lake has depths ranging from 2 ft to 14 ft.
Very rarely there is more than 8 anglers fishing on the whole lake.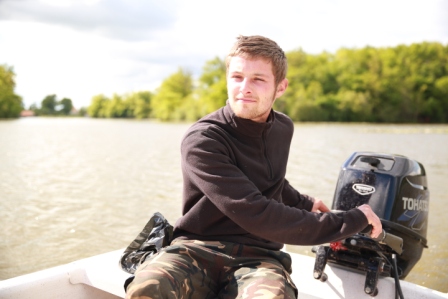 You can even have guidence on the lake on a splendid Carolina Skiff Boat of 5 m where you can hire the service.
MORE PICS
WEATHER
Today's weather at Cavagnac
Clear

17°C
Thursday
Partly Cloudy

Friday
Overcast