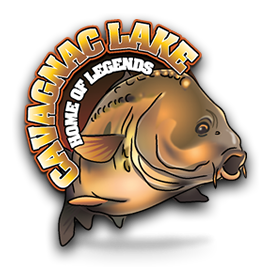 Find Us
Get your Way to Cavagnac lake .
Hereafter, the Ryanair map from Europe to Rodez, the quickest and easiest way to get to your favorite carp fishing Lake.
From 1st April to 31st of October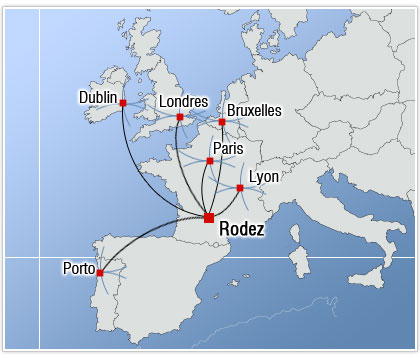 For the "All Inclusive" fishermans you can book your fly on http://www.ryanair.com
From 1st of November to the 31st March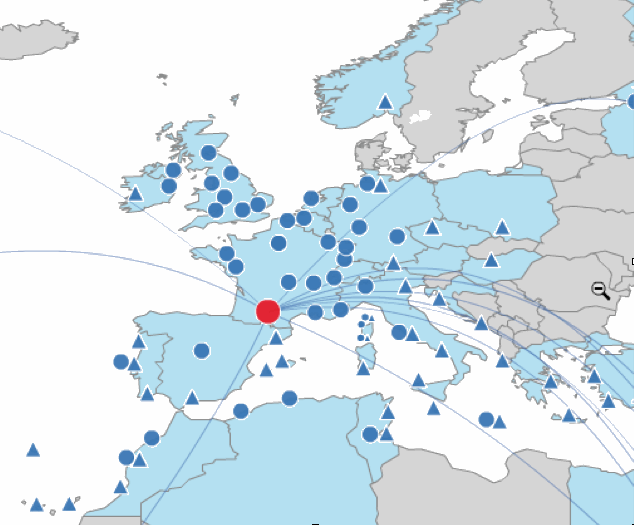 Toulouse has really good flight connections for the "All Inclusive" fishermans . There are regular flights from the UK (Belfast, Birmingham, Bristol, Edinburgh, London Gatwick, London Heathrow, Leeds and Manchester) and Ireland (Dublin), the Netherlands (Amsterdam), Belgium (Brussels), Germany (Bremen, Frankfurt, Hamburg and Munich), Switzerland (Bale and Geneva), Italy (Milan and Rome), Spain (Barcelona, Madrid and Seville) and Portugal (Lisbon).
For the "All Inclusive" fishermans you can see the availability of all destinations and flight times. click on this link. http://www.toulouse.aeroport.fr/
Zip code: 12390
City: Bournazel
street: Cavagnac
MORE PICS
WEATHER
Today's weather at Cavagnac
Clear

17°C
Thursday
Partly Cloudy

Friday
Overcast